In March Dodgeballers from all over Europe will come to the Czech Republic for the first time to meet up for an international tournament!
27 teams from 10 nations will compete in 3 categories (Mens, Mixed, Womens) to find out who is the best in Central Europe!
Games will be party broadcasted via Livestream, so dont miss out to follow the action!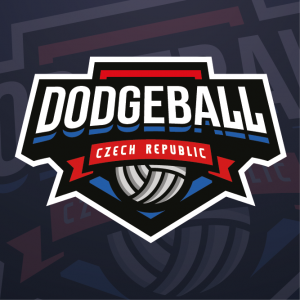 Dodgeball Czech Republike